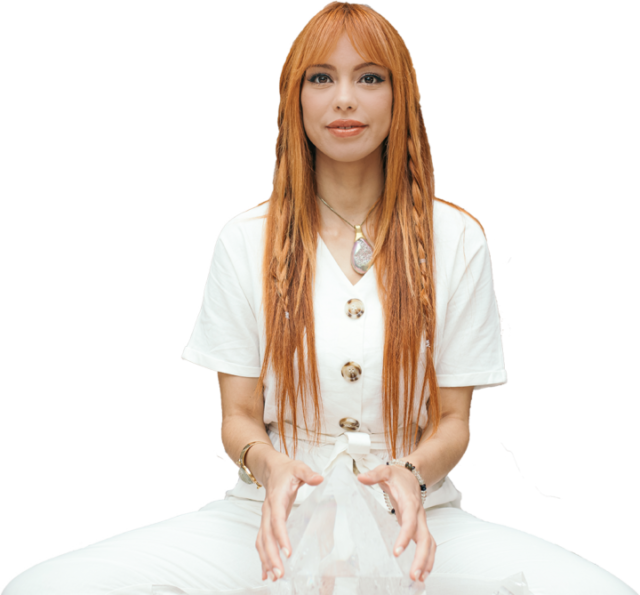 5th Dimension Life
Welcome to the new Planetary Age! Enter Fifth Dimensional consciousness with me to create a higher, better, brighter experience of life!
Learn about the fifth dimension of consciousness here!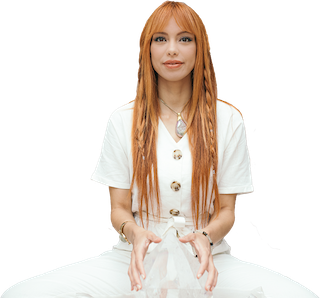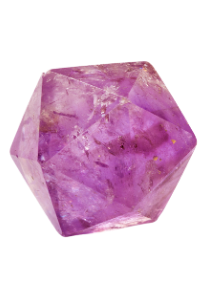 Michelle Acosta
5th Dimension Life
Fifth dimensional consciousness requires a change of perspective. My aim is to help you achieve this by creating sacred spaces, helpful resources and useful tools including meditations, courses, inspiration videos and products to help you live a fifth dimensional life.
I have channeled the movements and practice through numerous sacred ceremonies. This technique helps both physically and energetically; the movements are designed to oxygenate your body and move the energy through the internal channels of the chakras and nervous system. At the same time they require muscular work, resulting in a firmer and fitter physical body.
This course will help to create unification and integration within the perception of the person who practices it, obtaining greater self-awareness, fluid communication with the physical body and a sensitive understanding of energy and the emotions.
Therapies
Expand your spiritual awakening with me!
Are you looking to heal from physical injury or illness, recover from emotional pain or trauma, restore your natural balance, connect with ancient wisdom, create your own sacred space or even move to the next level of spiritual understanding? If so, I have many alternative healing therapies that will help you transform your life.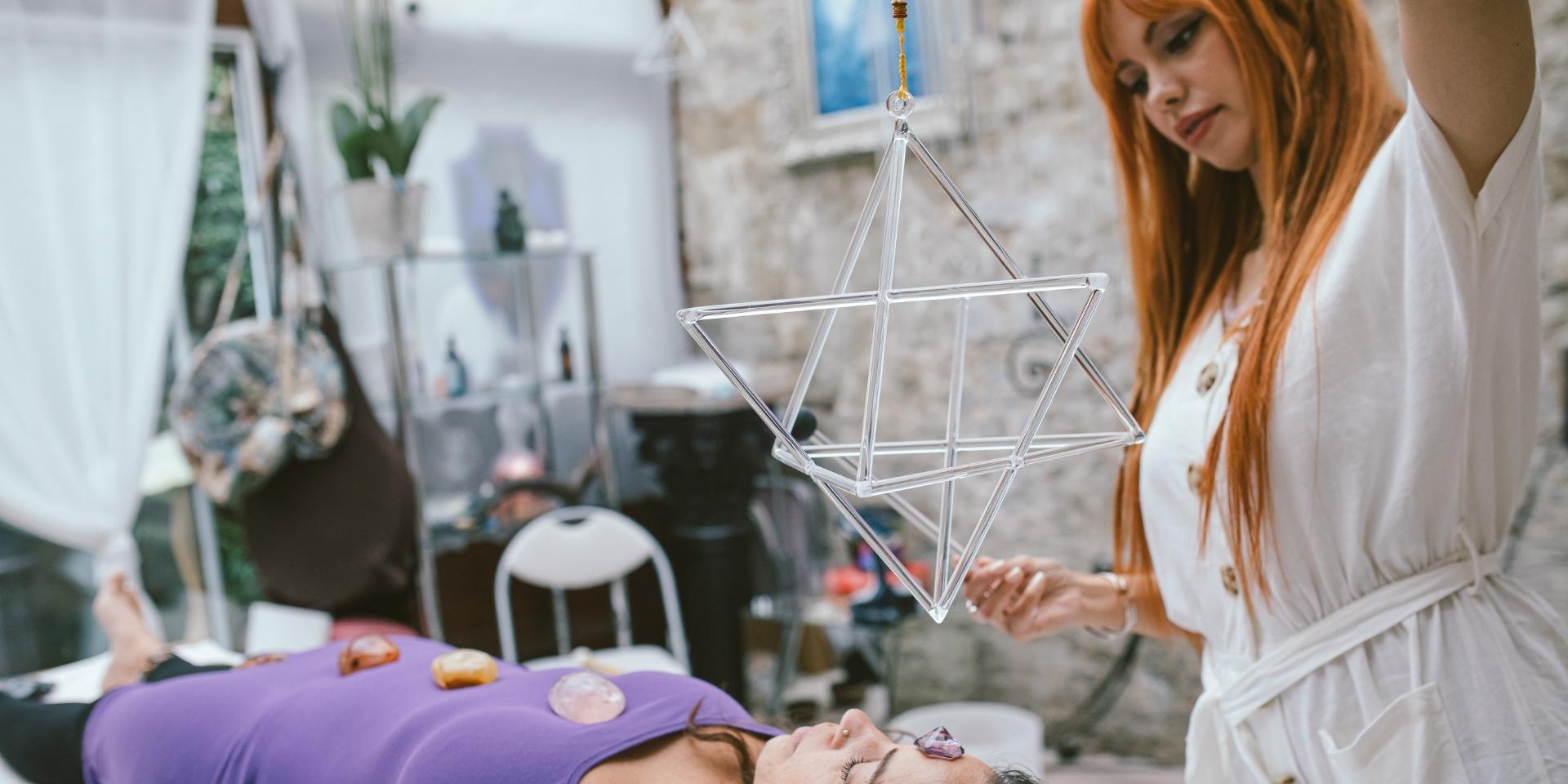 Shop
5th Dimension Life
Find all the tools to transform your life!
Fill yourself with their healing abilities
Expand your spiritual awakening
Perfect tool for Rituals and Ceremonies
Live your truth!
Find your path
Free resources
Created in order to complement your experience
El proceso de evolución de la mujer requiere de mucho trabajo ya que a través de varias décadas la mujer fue tratada como ser humano de segunda...
read more
Reviews
What my clients say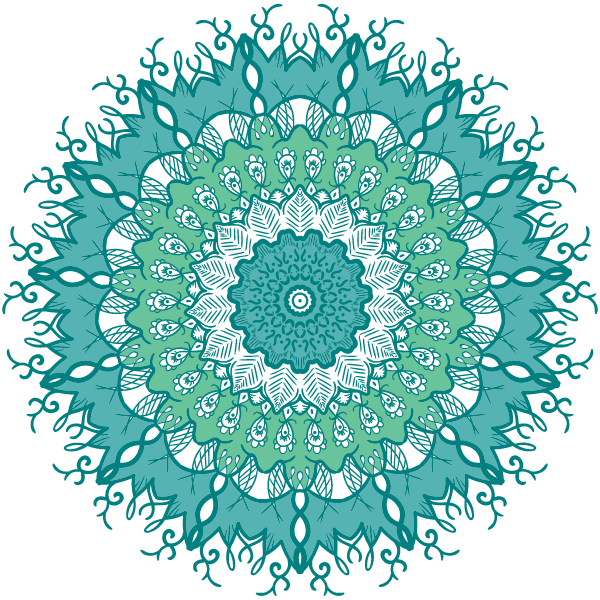 Estrella X. Sanchez
"I found it wonderful and the gift she has to heal and raise the vibration of people. God Bless You Always Michelle."
Juan C. Miranda
"She's an excellent professional in her field and a very nice person!
I'd give her 10 stars out of 5 if I could!"
Paula A. Casas
"Beings like you are a wonder in the universe, a beautiful healer and an excellent person"
Antonia Rodriguez
"She opened my mind ♥ and gave me hope"