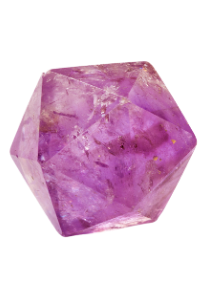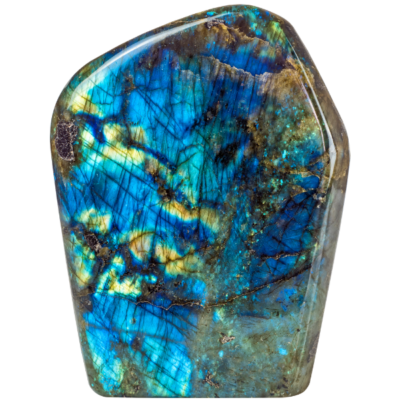 A ceremony is a ritual where a sacred space is created for deep introspection, transformation, healing and opening to new cycles.
Ceremonies have been an important part of the human experience from the beginning. In ancient times, we celebrated ceremonies to connect with nature and its cycles, celebrate an event, create collective healing, connect with the Universe and receive messages from spiritual realms.
A ceremony has a deeper impact on the psyche of the human being than any other therapy, so they can be used to create and manifest great changes in the lives of the participants.
I invite you to join me in a ceremony and live this powerful experience.
Manifesting Ceremony
It's time to manifest! Let's bring out the magic within with this amazing personalised ceremony, where we will use ancient techniques, symbols and relics to create an amazing new reality.
Activation Ceremony
If you have already walked the spiritual path, but you think you need a bit of extra help to step into the next level of your understanding, this is the perfect session.
Heart-Opening Cacao Ceremony
Cacao is used in a sacred medicinal ritual, where intentions are set and once consumed, euphoric states are unlocked, negative emotions are released and we are able to connect to ourselves and the loving energy in our body.
Would you like to book?
Talk to Luana, chat available from Monday to Friday, from 10:00 a.m. to 4:00 p.m. (UK time, GMT + 1), through WhatsApp.